Filter | Colombia | Cauca | Women Growers' Coffee
Regular price

Sale price

$19.00
Creamy - Praline- Sweet Lemonade
Totally moreish.
We love to seek out amazing coffees directly from women coffee growers. Not only do we get to share their incredible flavours with you, we know that together we are creating better opportunities for these talented women and their families. That's why we are super excited to roast this Colombian from women growers of the ARGCAFE association.
This coffee delight is packed with creamy praline and sweet sparkling lemonade. Totally moreish.
WOMEN COFFEE GROWERS
| | | |
| --- | --- | --- |
| Chocolatey | | Wild & fruity |
| Mild acidity | | Bright |
| Light roast | | Dark roast |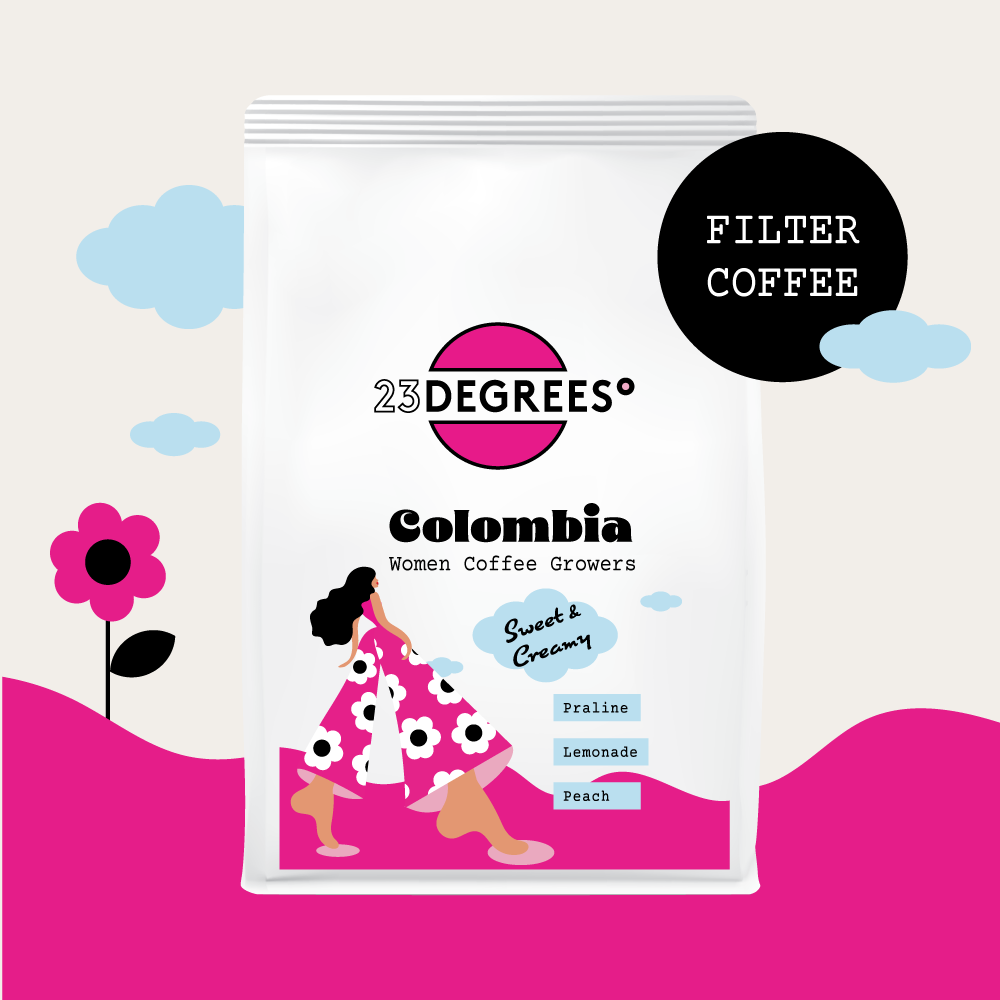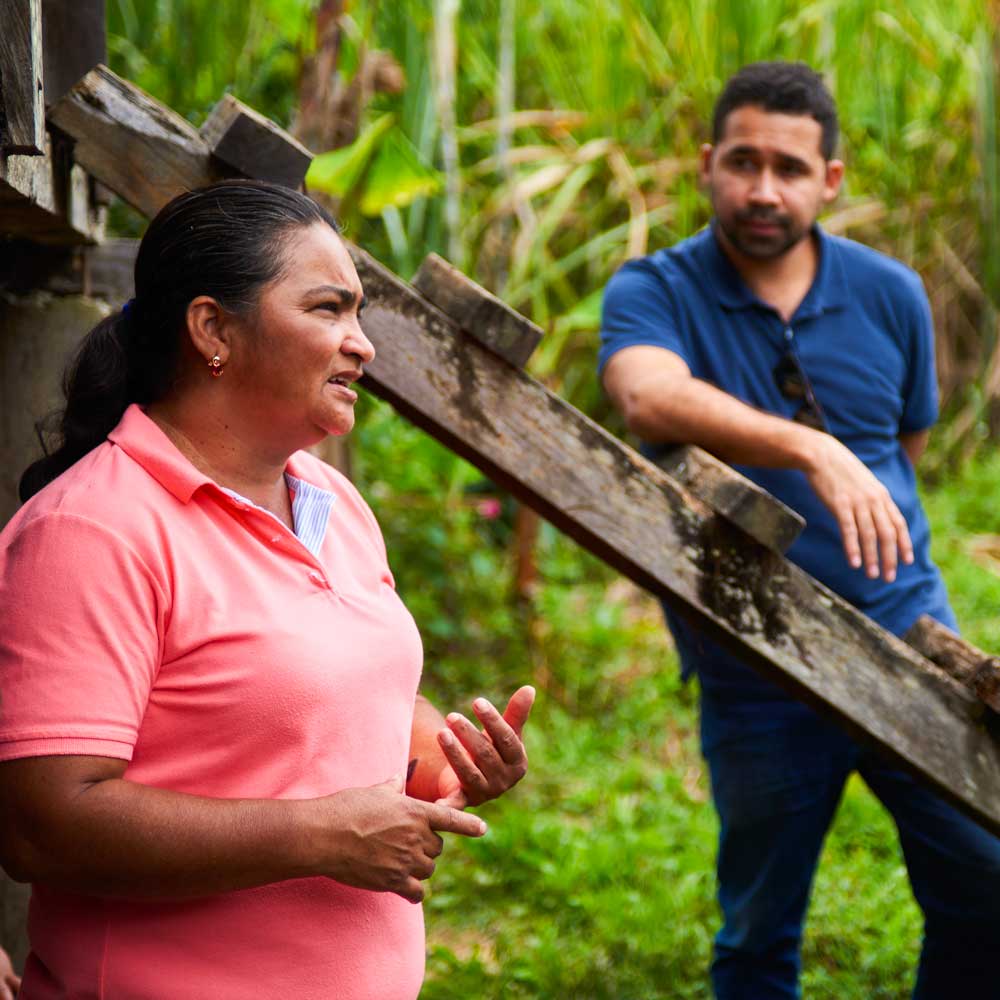 More amazing stuff to know.
About this coffee.

Grower: ARGCAFE - Women Growers Program
Origin: Colombia, Cauca, Argelia
Processing method: Washed
Varietal: Arabica (Castillo)
Altitude: 1300 - 1500 MASL
Brewing methods that work best for this filter coffee.

We recommend drinking this Colombian filter coffee as V60 pour-over or batch brew for a cleaner cup with a lighter mouthfeel which lets the coffee flavours and acidity shine. If you are after a slightly bigger mouthfeel, try AeroPress (try a lighter brewing style recipe) or plunger brewing. This filter coffee is best enjoyed without milk.

Check out our current menu of filter coffees.

If you like brewing for espresso or stovetop, try our medium roast level of this delicious coffee.
Try our V60 brew recipe. Or create your own.

Brew Recipe for pour-over brewing with the Hario V60

Grind size: medium to medium-fine
V60 size: 2-cup
Coffee dose: 15.6g
Brew water: 250ml
Water temperature: 94oC
Extraction time: approx. 3min


Join our training courses

Want to learn more about how to brew coffee using different brewing methods? Join us for a fun and hands-on training course at our roastery.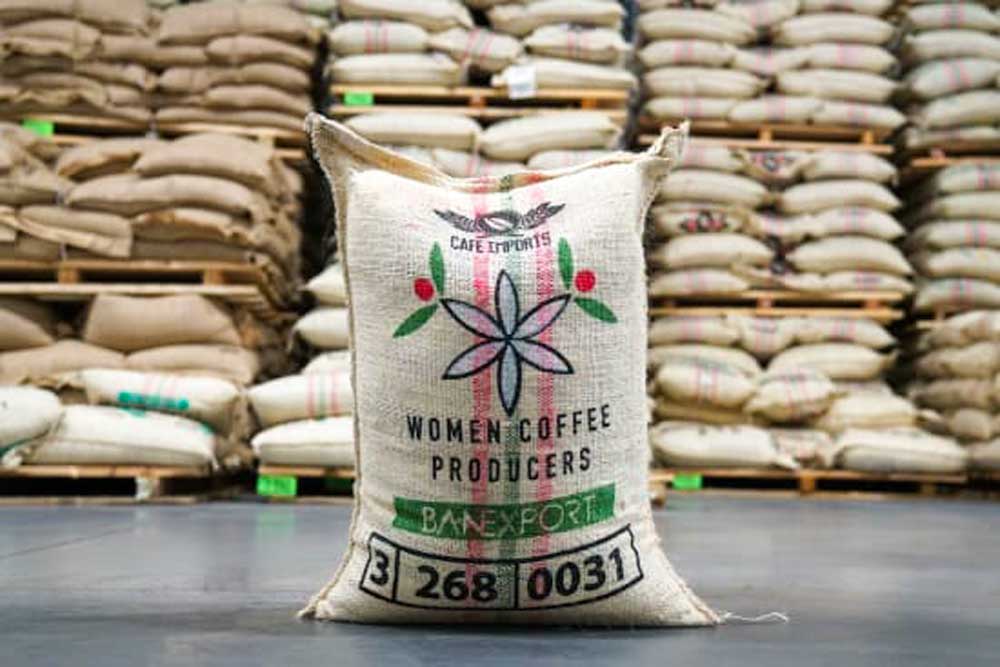 Women Growers Program - ARGCAFE
This super tasty Colombian coffee has been produced by women's coffee growers' of the ARGCAFEE 'Association de Transformadores y Comercializadores de Cafe Especiales de Argelia Cauca' located in Agelia, Colombia's Cauca region.
Seventeen smallholder farmers joined forces and founded the association in 2014 to better access markets for their coffees. ARGCAFEE now has 230 members, amongst them many women.
ARGCAFEE is part of an international women's Coffee Producer project by our partner Café Imports that attempts to recognise and promote the work women do growing and producing coffee worldwide. The program aims to address the widespread wage inequity that women experience by adding a gender-equity premium on top of a base price. This premium is paid directly to the growers.
Our social projects
We create opportunities.
We know, that together we are creating better opportunities for women and their families. That's why we source 40% of our coffees directly from women's coffee growers. And we reinvest funds in social projects that create a profound change in our coffee growing communities. and fund projects that advance women.
Our social projects