100% sourced from women farmers. 100% tasty goodness.
Pretty impressive.
100% sourced from female growers. 100% packed with tasty goodness.
Welcome to the world of stunning coffees produced by women coffee growers around the world.
Coffees in our Women Growers' range showcase the talent of women farmers who have come together to share knowledge, work together and support one another.
As coffee roasters, we love sourcing the best coffees for you and turning them into tasty coffee beans, but we are also working hard to build a fairer and more equitable coffee supply chain. That's why we source 40% of our coffees directly from women coffee growers.
Great cause, excellent coffees.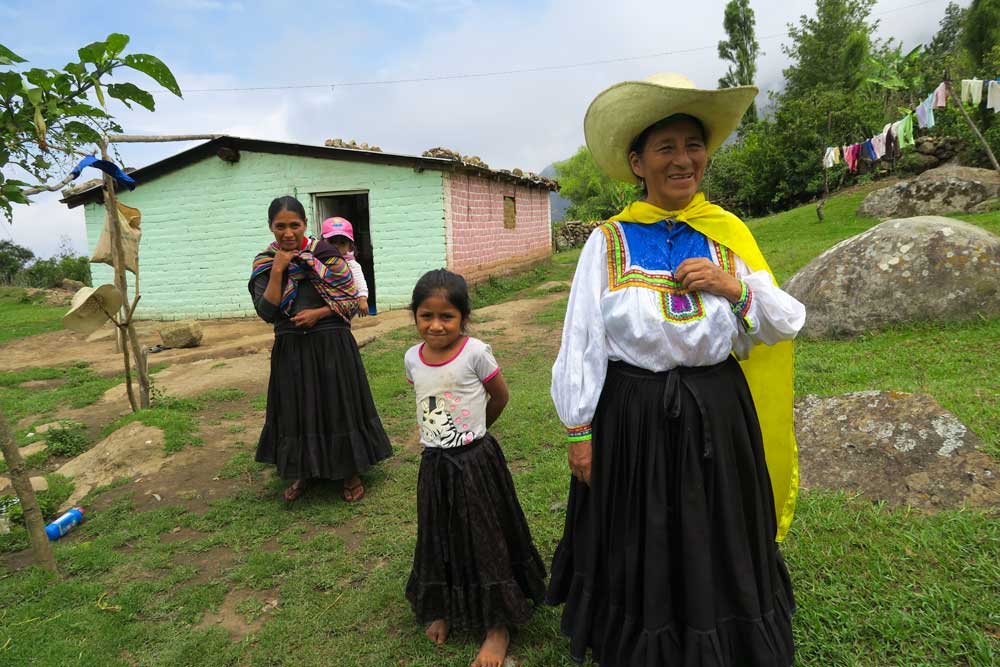 Advancing women.
Our social projects.
We believe our coffee farmers deserve a fairer share and, at times, can need some additional support. That's why we've funded many unique projects that had a profoundly positive impact on women and their families.
Learn more