The better insulated coffee cup.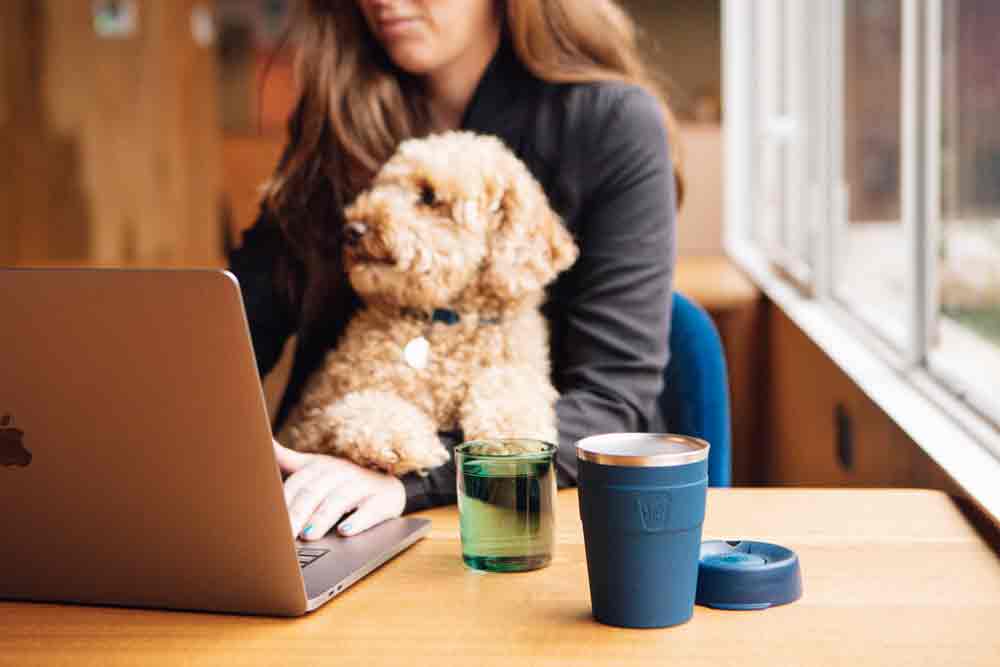 Designed for a better coffee experience.
KeepCup Thermal.
KeepCup Thermal keeps your favourite brew hotter for longer. And for those hot summer days, the stainless steel coffee cup keeps your iced coffee chilled. The KeepCup Thermal stainless steel coffee cup is double-walled and vacuum sealed for best thermal insulation. And with all KeepCups they come in fun colours and trusted Barista standard sizes.
Designed for you to have a better coffee experience on the go. Enjoy your coffee – waste-free.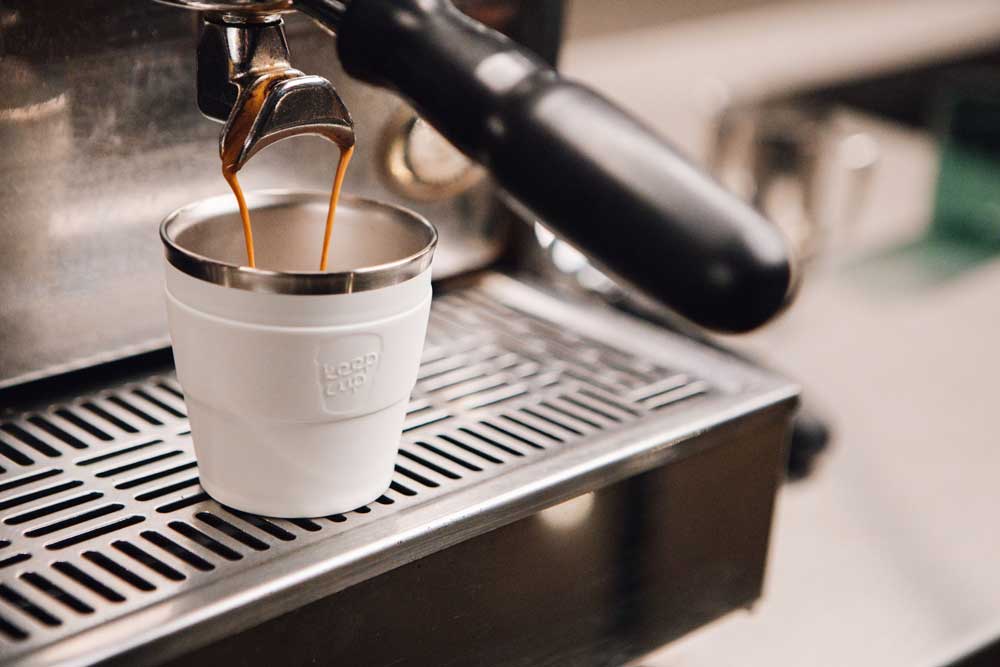 Kind to the planet.
Why should you use a reusable thermal coffee cup from KeepCup?
By enjoying one daily cup of coffee in your KeepCup instead of a disposable cup, you save an estimated 18kg of CO2e, 331mj of energy, 1 kg of plastic and 8kg of timber over an entire year. (Source: KeepCup impact calculator) That's good for you and good for the planet.
And there is more to love about KeepCup. These folks are an Australian company based in Melbourne and are a Certified B Corporation, just like us.
Get your thermal coffee cup and enjoy your coffee the better way.
KeepCup Thermal Range.
KeepCup Sizes.
The stainless coffee cup thermal Keepcup comes in three different sizes to match your coffee-drinking habits:
Size XS: 177ml (6oz)
Size M: 340ml (12oz) – similar to a large mug and perfect for a regular latte
Size L: 454ml (16oz)