In 2018, we became one of only a few Certified B Corp coffee roasters in Australia.

Did you know over 3,500 Certified B-Corporations are now in more than 70 countries? Yet, in our humble view, there is still little awareness about B Corps. So perfect timing for more insight about this community and our journey.

So, what the hack is a B-Corp?

B-Corps are companies who believe that business can be done better and are using the power of business to positively impact the environment, supply chains and partners, customers, and people. And in doing so, B-Corps voluntarily are meeting rigorous standards of verified social and environmental performance, public transparency, and legal accountability. The 'B Lab' is the external body that audits and certifiesB-Corps worldwide.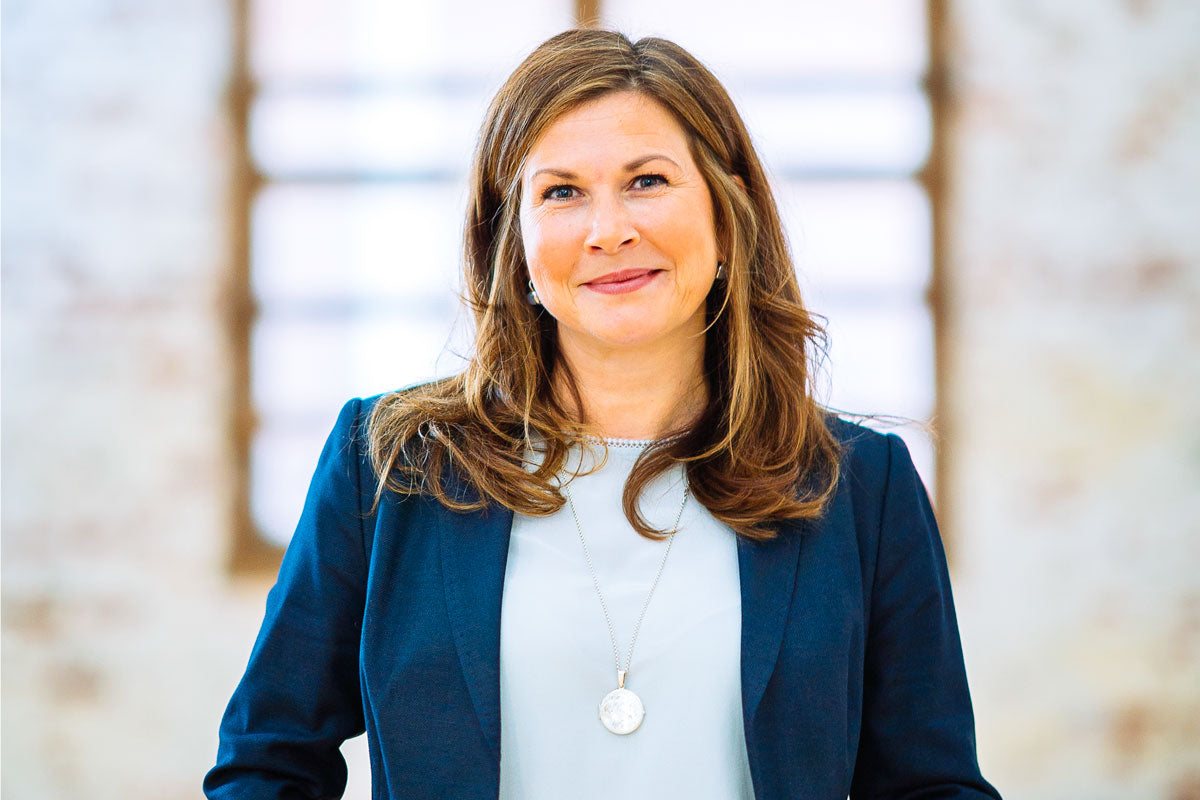 Our WHY.
'We simply believe in good business and doing the right thing.'
Tina Wendel - Founder and Director of 23 Degrees Coffee Roasters
By no means are we grass-roots activists. We simply believe in good business and doing the right thing. This means we are genuinely paying attention to the impact of our actions and choices on the environment and our communities.

We first came across B-Corp through a friend who was a founding B-Corp member in Australia. Our curiosity was sparked. We've already adopted strategies and operating principles ensuring the coffee prices we pay are ethical, our sourcing strategies and civic engagement create opportunities for women, our supply chain avoids unnecessary environmental harm, and our customers are overjoyed with our coffees, services and practices. To better understand the thinking behind B-Corps, we attended a B-Corp information event, studied the journey of B-Corp pioneers such as Patagonia and took a self-assessment of the B-Corpqualification criteria. After this due diligence, we felt very comfortable that B-Corps not only matched our values … but would also challenge us to do better.

The concept of moving from a win/lose to a win/win playing field resonated with us. Why would one have to lose for another to win? We were convinced we could do better. And our B-Corpjourney began.

The B-Corp certification allowed us to evaluate the sustainability of our business against a set of structured measures and also communicate our performance effectively. We believe sustainability gives us and our supply chain resilience in an ever-changing business landscape. Whilst we've also looked at becoming Fairtrade certified, we opted for the B-Corp certifications. While Fairtrade certifies a specific product, the B-Corp certification applies to the whole company (including all of its products).

In our view, doing business right goes beyond delivering one product or service right. We believe doing business right requires the transition to a whole of company approach. And that is what the B-Corp certification is. In fact, it is the only certification that measures a company's entire social and environmental performance, including its productsand services.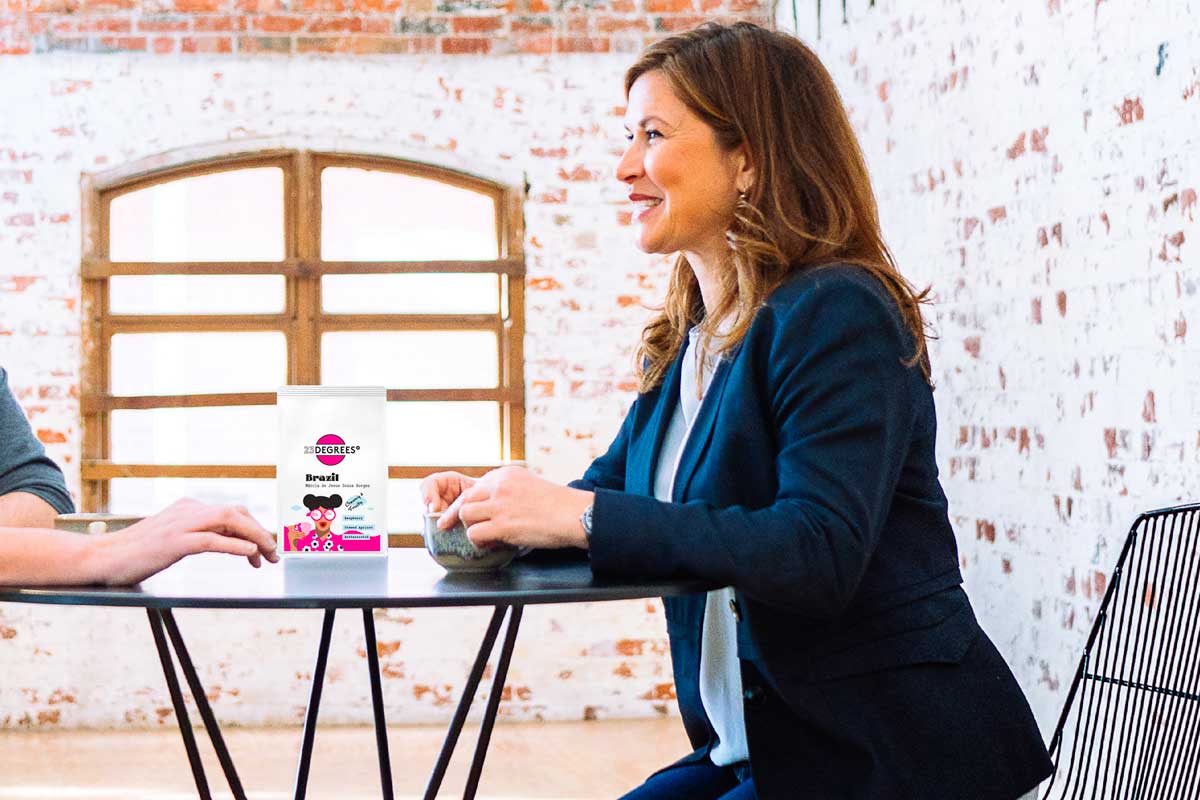 We have steadily matured into a more sustainable business.
Our journey so far.

Over the past four years, being a B-Corp has helped us focus on how we conduct business and shape our view of our future directions and initiatives. As a result, we have matured steadily into a more sustainable business.

When we started, our primary focus was on positively impacting our communities. Over the past three years, we have passionately continued to deepen our relationships with international programs that help create opportunities for women. Additionally, we redirected some of our focus on aligning our business model and operations to reduce our greenhouse gas emissions and better waste management.

One myth we often had to overcome is the thinking that B-Corps are charities or not-for-profit organisations. NOT true. We apply strict discipline throughout our operations to be profitable like any other business. Still, with one big difference: we won't make decisions that harm the environment or the farmers in our supply chain.

Get onboard.

If you are thinking of becoming a B-Corp, gives us a call or send us a message. We'll happily share our knowledge. Or jump on the B-Corp website, which is filled with great information. Finally, take the B Impact Assessment to see your performance – it's free!