Our Favourite Espresso Blends.
Discover our ripper coffees.
Subscribe and keep the coffee flowing.
23 Degrees. Good Coffee Roasters Melbourne.
More than coffee.
We are coffee roasters, educators, and a force for better business. Located in Melbourne's Bayside we love crafting a beautiful cup of coffee, connecting people and sharing stories. And for the days when life sucks, we make sure your coffee never does. We source and roast the best coffee beans from around the world. All coffees are freshly roasted in small batches in Melbourne.
We believe good coffee comes from good people, better farming practices and collectively doing the right thing. And because actions speak louder than words, we're walking the talk, going the extra mile, playing fair. Yes, we are proud of what we do.
We play fair.
And proud of it.
Playing fair is an action term. We work hard to give our talented smallholder coffee farmers, women coffee growers and independent family farms, a fairer share of a cup of coffee. For us this means buying coffees at fair and ethical prices.
This helps our coffee farmers to keep growing those tasty beans we love to roast and you love to drink. This is good for the farmer and it is good for you.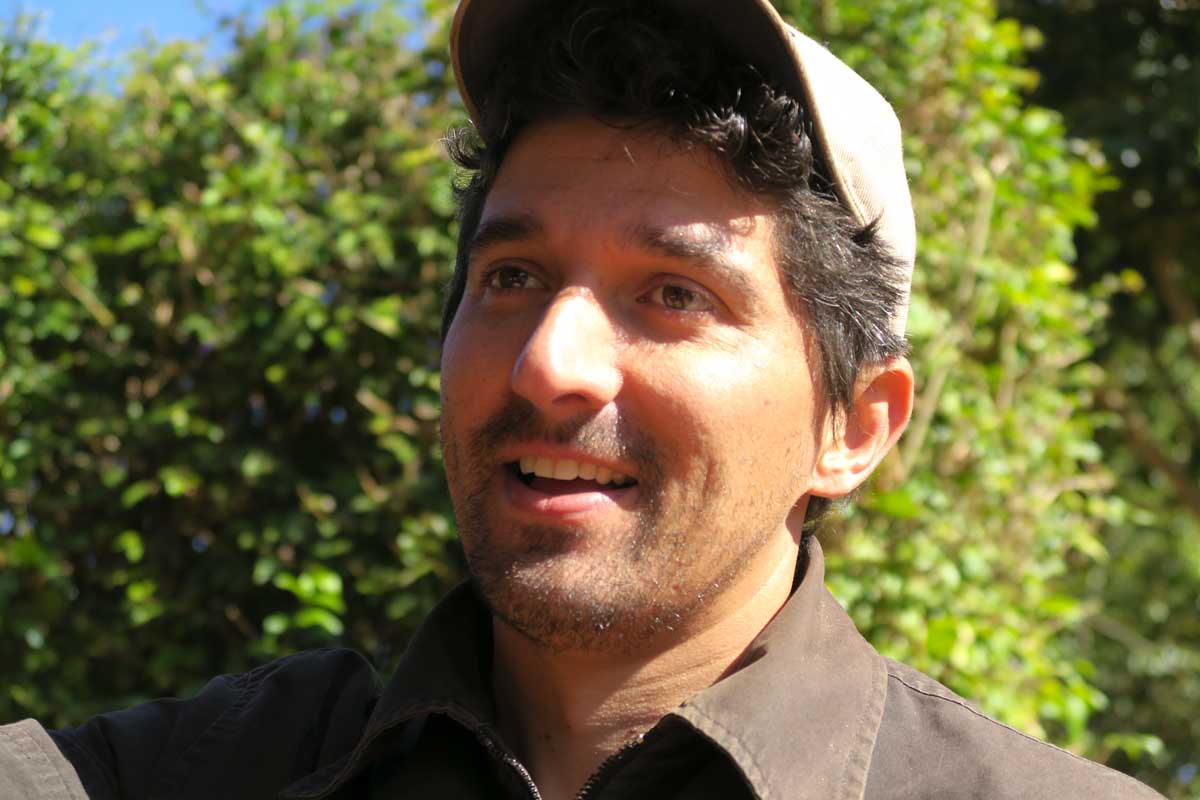 We walk the talk.
And go the extra mile.
We value our farmers and the trust and relationships we've built, having visited many of these coffee farms over the years. And we love growing together with our partners because we know we do better together.
We create opportunities and advance women.
Our sourcing strategy and social projects
We know that together we are creating better opportunities for women and their families. That's why we not only source a large portion of our coffees directly from women coffee growers; we also reinvest funds in social projects that create a profound change for women coffee growers, their families and communities.
Our Social Projects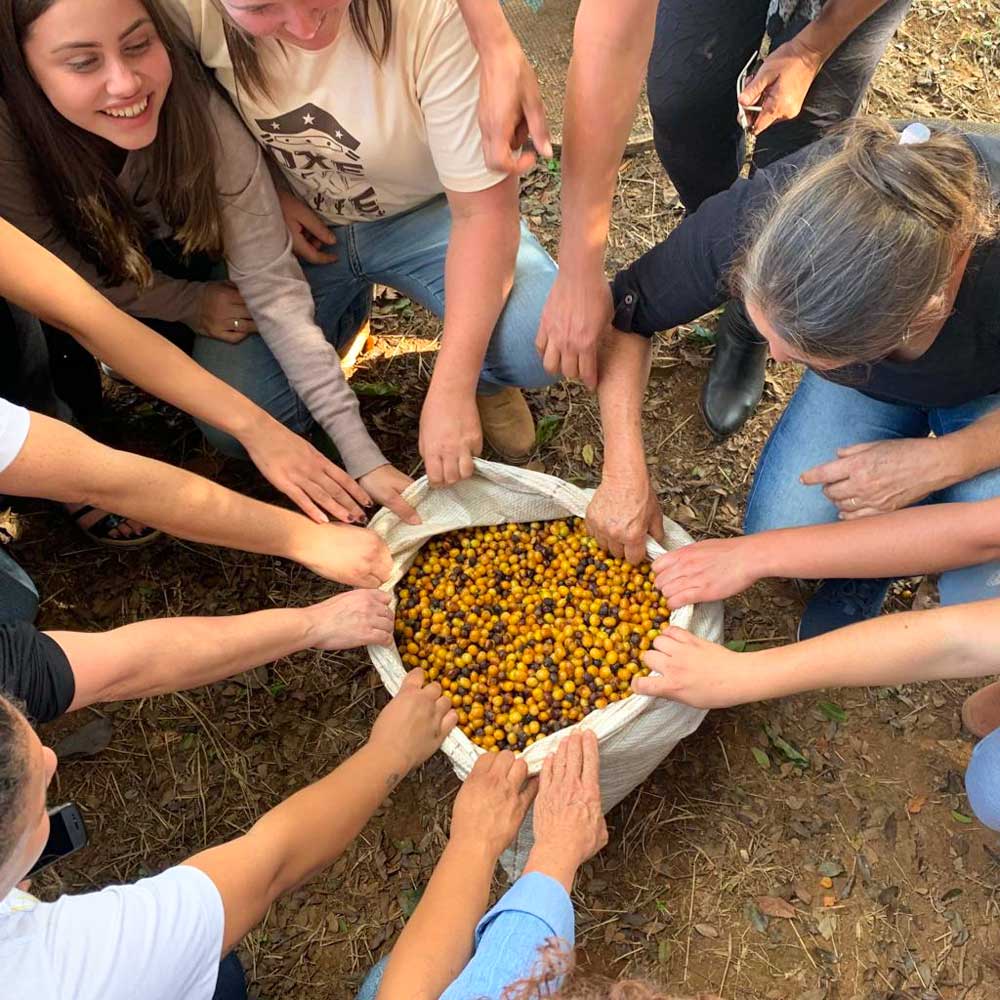 Proud to be B-Corp.
Better business.
We believe in good business and doing the right thing. That's why, in 2018, we became one of only a few Certified B Corp coffee roasters in Australia.
Being a B-Corp challenges us daily to be mindful of the impact our business decisions – big or small – have on our coffee-growing communities, our partners, our people, you (our customers) and the environment.
Learn more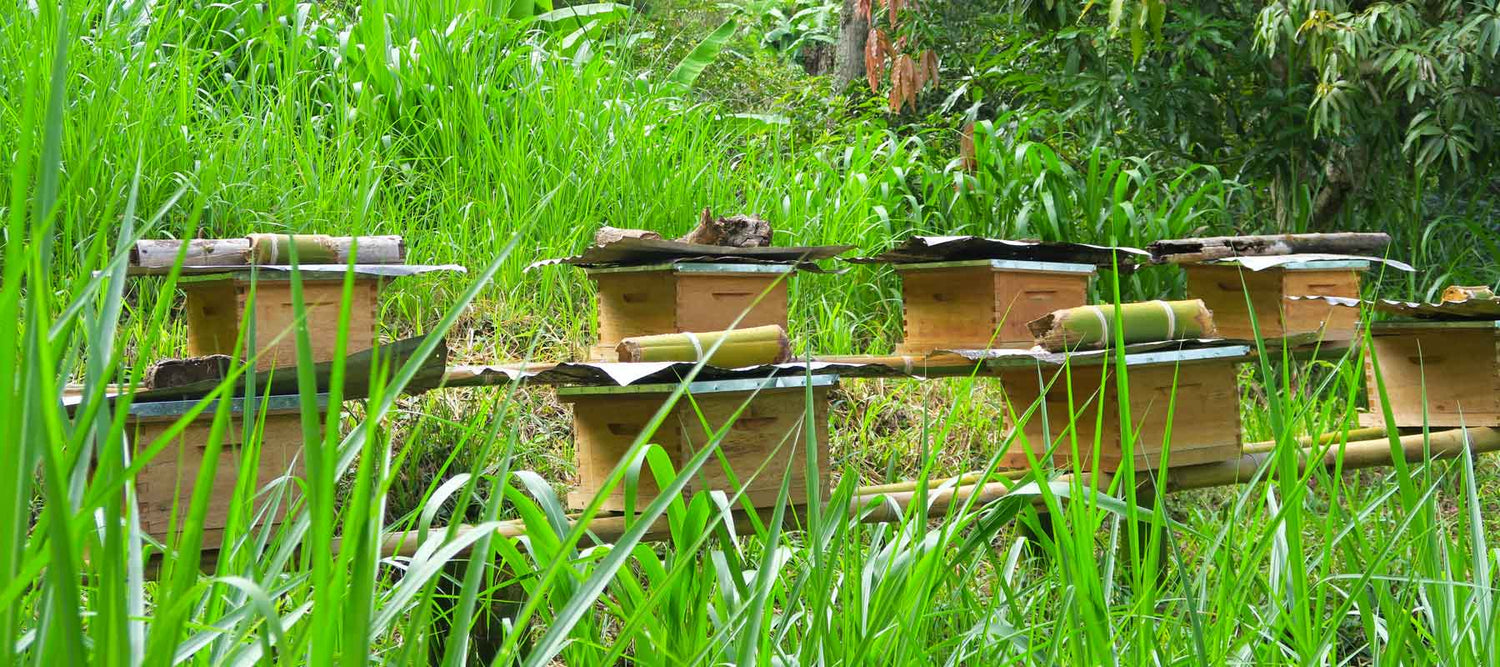 We are a Climate Active Carbon Neutral certified organisation.
Because it matters.
Limiting climate change demands substantial and sustained reductions in greenhouse gas emissions from our human activities. We recognise that we all have a vital role to play.
That's why we have taken action to reduce and remove as much carbon from the atmosphere as we put into it. Since 2022 we are a Climate Active certified carbon neutral organisation.
Learn more
23 Degrees? What's with the name?
Have you ever wondered what's behind our name, '23 Degrees' Coffee Roasters? Haha, it is not the temperature at which we roast our delicious coffee beans.
Instead, 23 Degrees refers to the coffee belt between the Tropic of Cancer, 23.5 degrees north of the equator, and the Tropic of Capricorn, 23.5 degrees south. In that area - between the Tropic of Cancer and the Tropic of Capricorn - you find ideal conditions for growing the world's best coffees. Clever, right?
What our customers say about us.
I love what you are doing with your company! Really good coffee, awesome knowledge, and B Corp to boot! Keep up the good work! 

Mary R.

I just wanted to say that we are absolutely loving your coffee! I was very happy to be able to buy locally roasted coffee that supports small women growers and can happily say that not only is this a great idea, the coffee itself is the nicest we've had all year and our whole household is really enjoying it. We've sampled quite a few local varieties this year and this is really the hands down favourite.

So thanks for the prompt postage, backing your growers and roasting delicious coffee!

Yael S.

A perfect place to buy your coffee. When living your values of co-creating a world that works for the planet and people, includes an exceptional coffee …. you have arrived.

Penny J.

This is the second time I've gotten beans from 23 Degrees. Super fast delivery and freshly roasted. Highly recommend their coffee. It is absolutely delicious! Will definitely be a regular here :)

Jessica C.

I have been ordering from 23 Degrees for a while now. The beans that I receive are fresh & my morning coffee is just how I like it. I love that they support woman coffee growers & these beans are always some of my go too's. I highly recommend this company.

Moira R.

I have enjoyed the coffee and love what you are doing supporting women! Fantastic to support the growers. 

Hannah Y.

We are very happy long-time customers of 23 degrees and have previously enjoyed the Women Coffee Growers blend and Peru coffee. 

Aurora E.

I just wanted to say how amazing your beans are, how awesome it is that you are based in Melbourne and how much I look forward to being a lifelong customer. Don't change a thing and keep those beans coming.

Nima M.

After a wide search, we were delighted to find 23 Degrees. Melbourne's best coffee IMHO. Outstanding friendly service, and a great range to choose from.

Tim O.