Little Ripper | Espresso Blend
Regular price

Sale price

$15.00
OUR CROWD PLEASER

This Little Ripper is our absolute crowd favourite. Made for your everyday happy hug in the mug. 

We crafted and roasted this coffee blend for those of you who love a smooth, creamy cup with lower acidity. Little Ripper is packed with rich chocolate, caramel, and nutty flavours, and has a delightful sweetness. Totally yummy.
| | | |
| --- | --- | --- |
| Chocolatey | | Wild & fruity |
| Mild acidity | | Bright |
| Light roast | | Dark roast |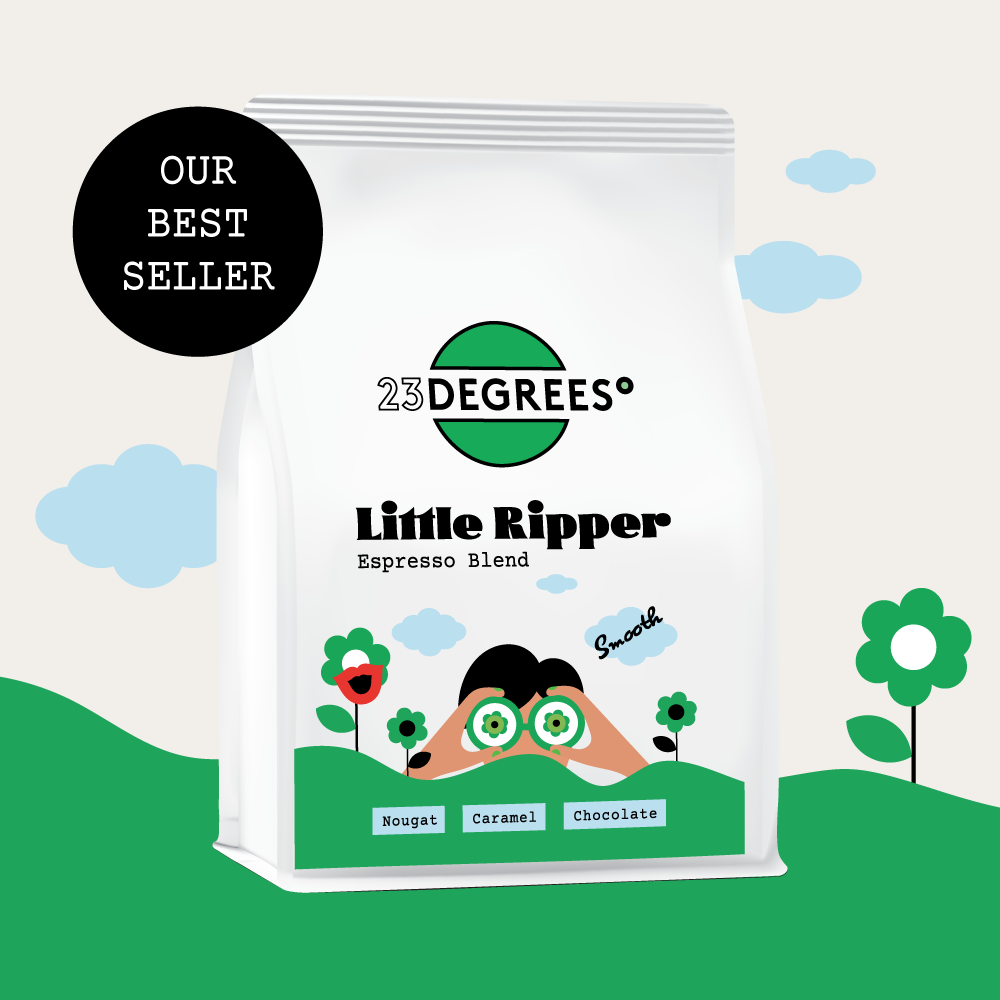 More amazing stuff to know
What's in the cup? Glad you've asked.

BRAZIL

Grower: Flavia and Gabriel Oliveira, Bom Jesus Farm, Labareda
Origin: Brazil, Sao Paulo, Alta Mogiana
Processing method: Natural
Altitude: 1250 MASL
Grower relationship: Since 2022
Varietal: Arabica (Catuai)

PNG

Grower: Smallholder Farmers
Origin: PNG, Highlands, Simbu Province
Processing method: Washed
Altitude: >1600 MASL
Grower relationship: Since 2019
Varietal: Mixed Arabica
Brewing methods that work best for this coffee.

Beauty lies in the eye of the beholder, or in the case of coffee in your taste buds. There is no right or wrong in how you enjoy your coffee. We promise we won't judge.

We love drinking the Little Ripper as espresso (super creamy), batch brew (very satisfying choc notes), plunger, stovetop and AeroPress. Enjoy with or without milk.
Try our brew recipe. Or create your own.

Dose: 22g
Yield: 44g
Extraction ratio: 1 : 2
Extraction time: 28 – 32 seconds
Water temperature: 93oC

About the recipe

We used the Victoria Arduino Eagle One Prima and the Mythos MYG75 grinder to create this recipe for you. Try to replicate this recipe on your equipment or create your very own.

The dose is the amount of ground coffee that goes into the filter basket of your portafilter. Filter baskets come in different sizes. The size of your portafilter determines how much coffee (fill weight) it can hold. You don't want to overfill or underfill the basket, as it will compromise the extraction.

The yield is how much delicious coffee you extract or, in order words, ends up in your cup.

And because you may have a different basket size than ours, you want to use a yield based on your dose and the given extraction ratio.

The extraction time tells you if the water has enough time to extract all the tasty goodness in the coffee. Adjusting your grind size will help you to achieve the suggested time in our recipe. You want to grind finer if you extract a yield in a shorter time. And grind coarser if you achieve the yield in a longer time than suggested.

Join our training courses

Want to learn more about how to extract a tasty espresso? Join us for fun and hands-on coffee courses at our roastery in Melbourne.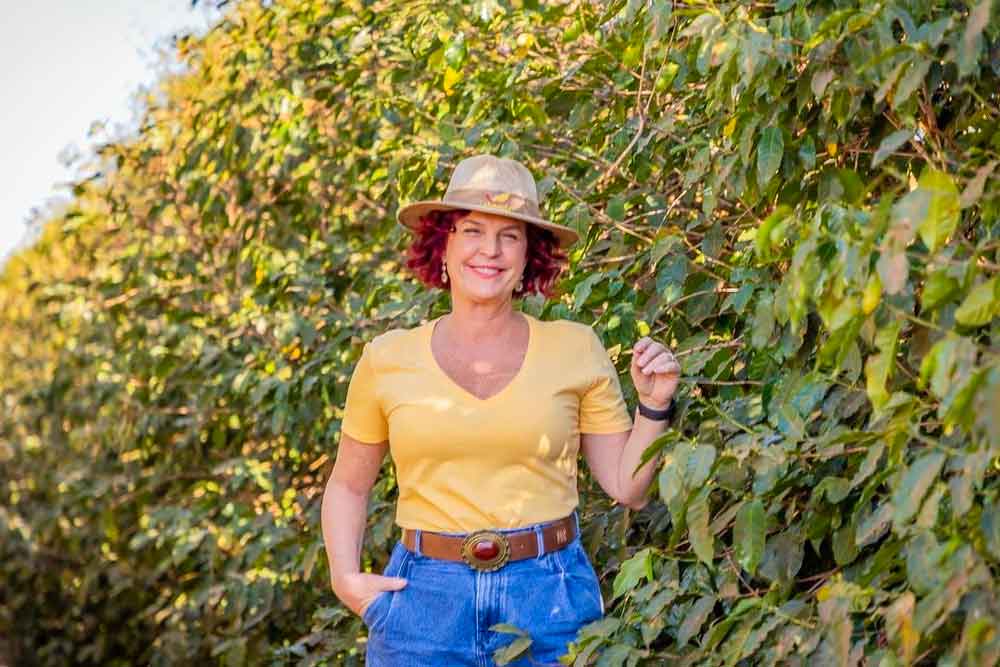 That's in our Little Ripper.
Bom Jesus Farm
Flavia and her husband Gabriel's families have been producing coffee for almost 150 years. So we can say coffee is in their blood. In 2013, Alta Mogiana was recognised by the INPI (Industrial Property National Institute) as one of the most traditional Brazilian regions in coffee production. Coffees from this region have unique features and are known for their quality, striking aroma and velvety, creamy body.
Flavia is also the brilliant human behind GIMA (The Intercity Games for the Environment), a social and environmental project that brings once a year more than 1,000 5th-grade children of the Alta Mogiana region together for exciting activities, games and prizes that change those children's lives forever. We at 23 Degrees have been proud supporters of this event.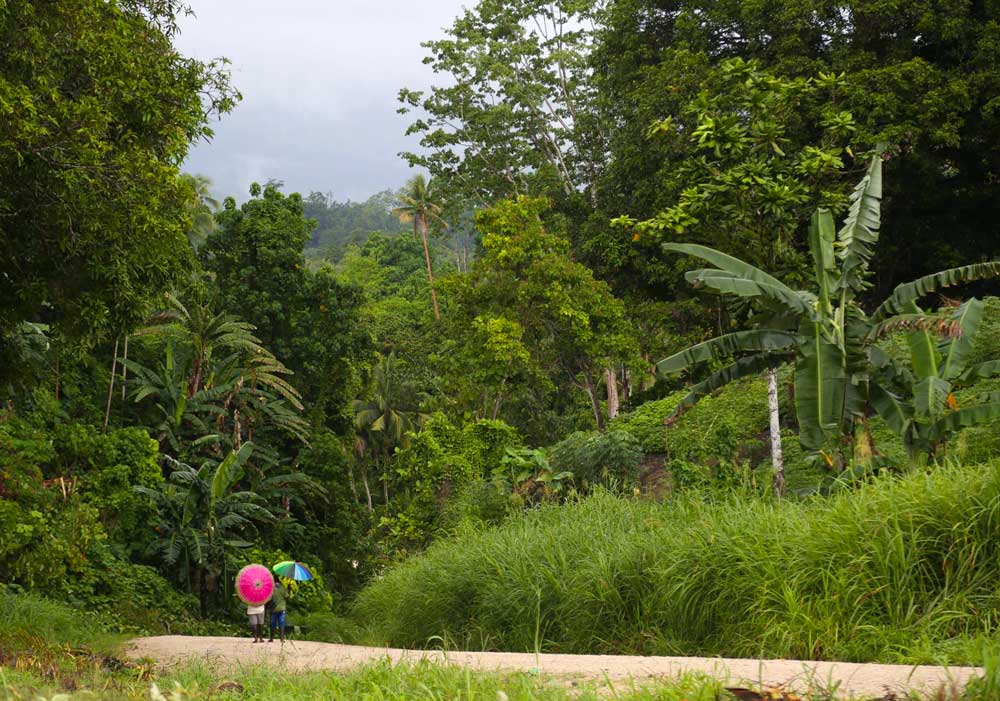 That's in our Little Ripper.
PNG Highlands
PNG is blessed with some of the world's best coffee-growing conditions. High altitude, tropical forests and traditional farming methods result in this delight, grown by tenacious smallholder farmers in the remote and rugged PNG highlands around Mt Elimbari. We source this delicious all-rounder through Kongo Coffee, an indigenous mill, ensuring supply chain transparency throughout. Totally heavenly.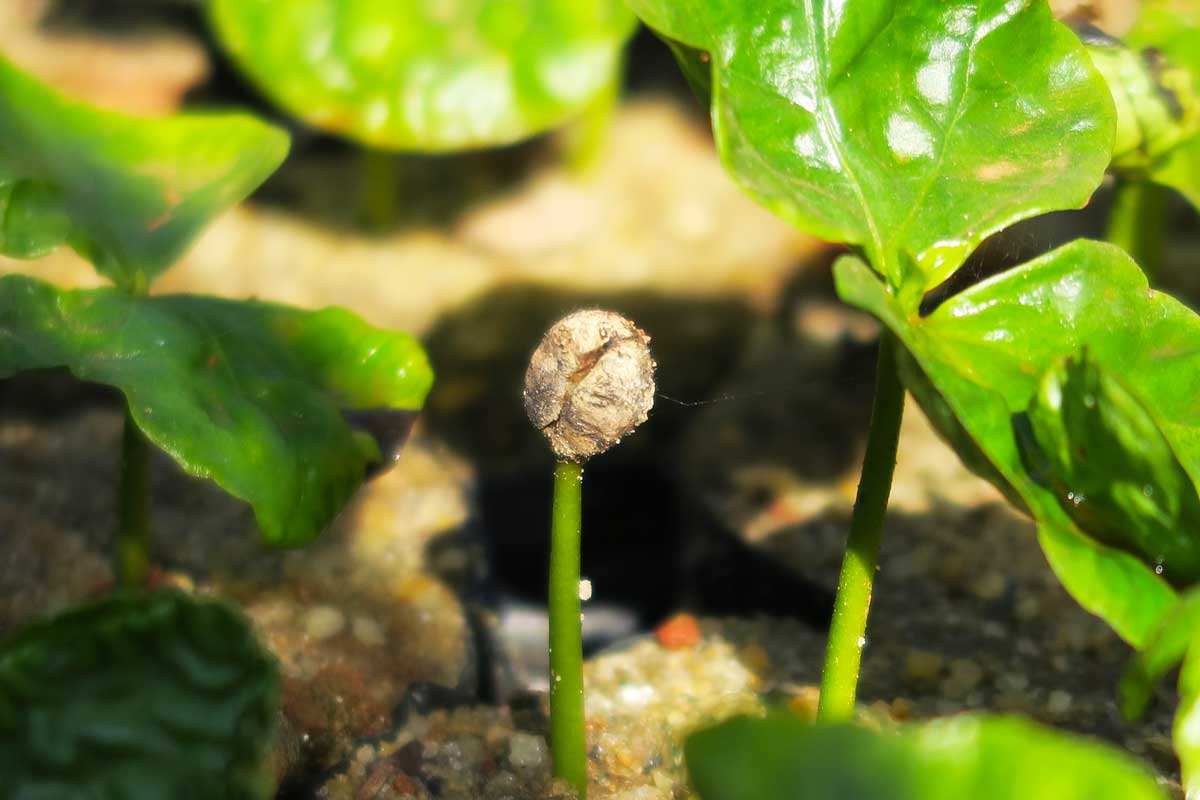 We are a better business.
Certified B-Corp and Climate Active Carbon Neutral
​In 2018, we became one of only a few Certified B Corp coffee roasters in Australia. Why? Because we believe in better business and doing the right thing.​
Being a B-Corp challenges us every day to be mindful of the impact our business decisions – if big or small – have on our coffee-growing communities, our partners along the coffee supply chain, our people, you (our customers) and the environment.​
And in 2022, we became Climate Active Carbon Neutral certified. This means we've taken action to reduce and remove as much carbon from the atmosphere as our organisation puts into it.​