Brazil | Fazenda Pinhal
Regular price

Sale price

$16.00
Mild & Smooth - Milk Chocolate - Caramel - Apricot
One of the best Brazilian coffees you'll ever try.
This Brazilian, produced by our friends and coffee growers Pedro and Joao Newton, is a bit of a crowd-pleaser. Super smooth in the cup with comforting notes of chocolate and caramel. Its lower acidity makes it perfect for those seeking a milder cup that you can enjoy all day long.
We love everything this coffee stands for – the incredible humans behind it, its outstanding quality and the fact that Fazenda Pinhal was voted one of Brazil's most sustainable farms. Totally good.
| | | |
| --- | --- | --- |
| Chocolatey | | Wild & fruity |
| Mild acidity | | Bright |
| Light roast | | Dark roast |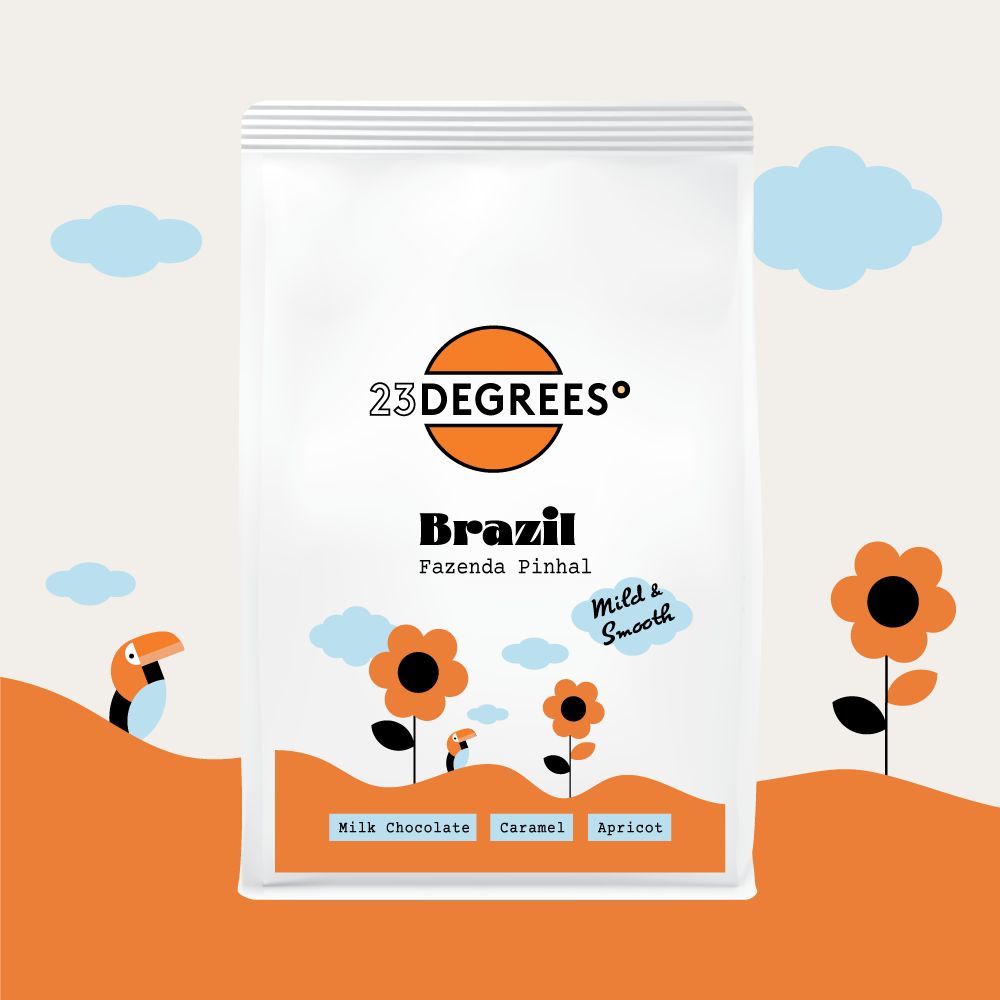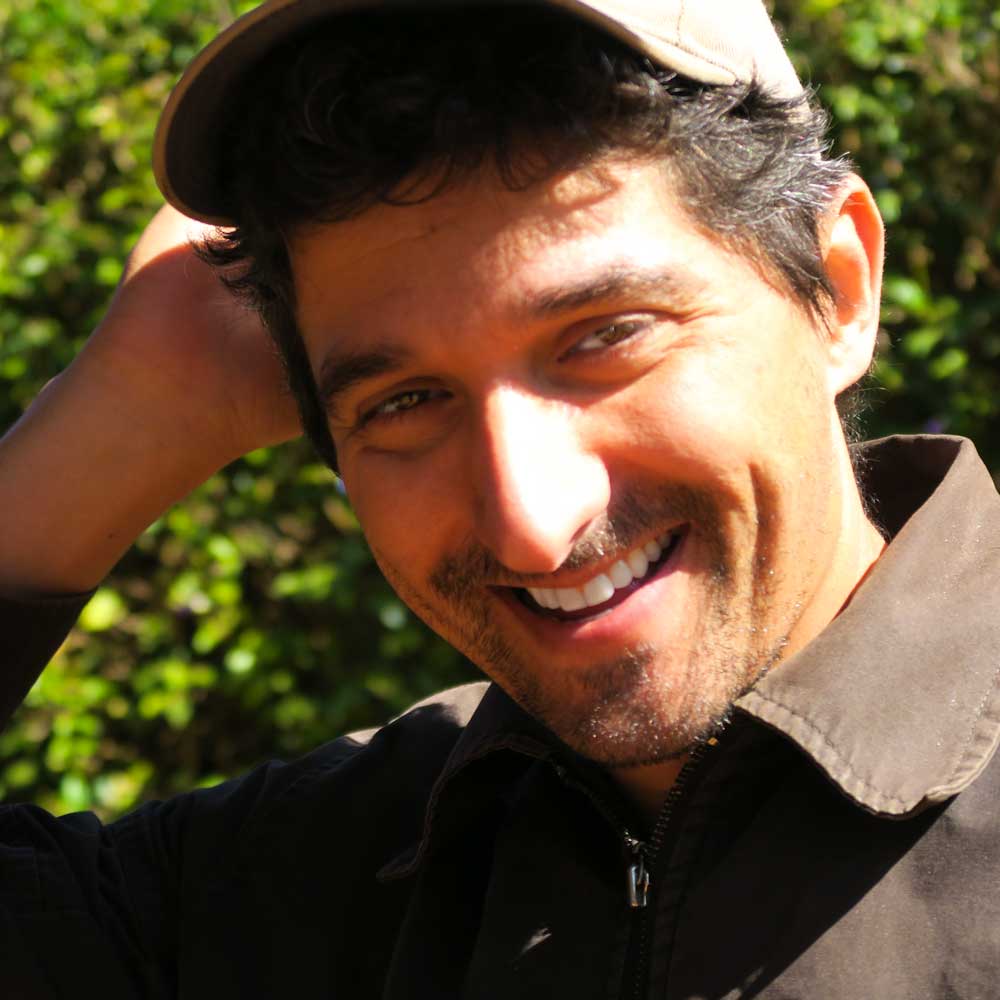 More amazing stuff to know
About this coffee.

Grower: Pedro Gabarra & Joao Newton, Fazenda Pinhal
Origin: Brazil, Campo das Vertentes
Processing method: Natural
Varietal: Arabica (Yellow Topaz)
Altitude: 1140 MASL
Farmer certifications: Rainforest Alliance
Grower relationship: Since 2017
Brewing methods that work best for this coffee.

We apply a gentle roasting approach to this Brazilian to achieve a balanced medium roast level, bringing out the coffee's impressive sweet chocolate notes.

We love drinking Fazenda Pinhal as espresso (super creamy and smooth), batch brew (very satisfying caramel and choc notes), plunger, stovetop and AeroPress. Enjoy with or without milk. 
Try our brew recipe. Or create your own.

Recipe

Dose: 22g
Yield: 44g
Extraction ratio: 1 : 2
Extraction time: 28 - 32 seconds
Water temperature: 93.5oC

About the recipe

We used the Victoria Arduino Eagle One Prima and the Mythos MYG75 grinder to create this recipe for you. Try to replicate this recipe on your equipment or create your very own.

The dose is the amount of ground coffee that goes into the filter basket of your portafilter. Filter baskets come in different sizes. The size of your portafilter determines how much coffee (fill weight) it can hold. You don't want to overfill or underfill the basket, as it will compromise the extraction.

The yield is how much delicious coffee you extract or, in order words, ends up in your cup.

And because you may have a different basket size than ours, you want to use a yield based on your dose and the given extraction ratio.

The extraction time tells you if the water has enough time to extract all the tasty goodness in the coffee. Adjusting your grind size will help you to achieve the suggested time in our recipe. You want to grind finer if you extract a yield in a shorter time. And grind coarser if you achieve the yield in a longer time than suggested.

Join our training courses

Want to learn more about how to extract a tasty espresso? Join us for a fun and hands-on training course at our roastery.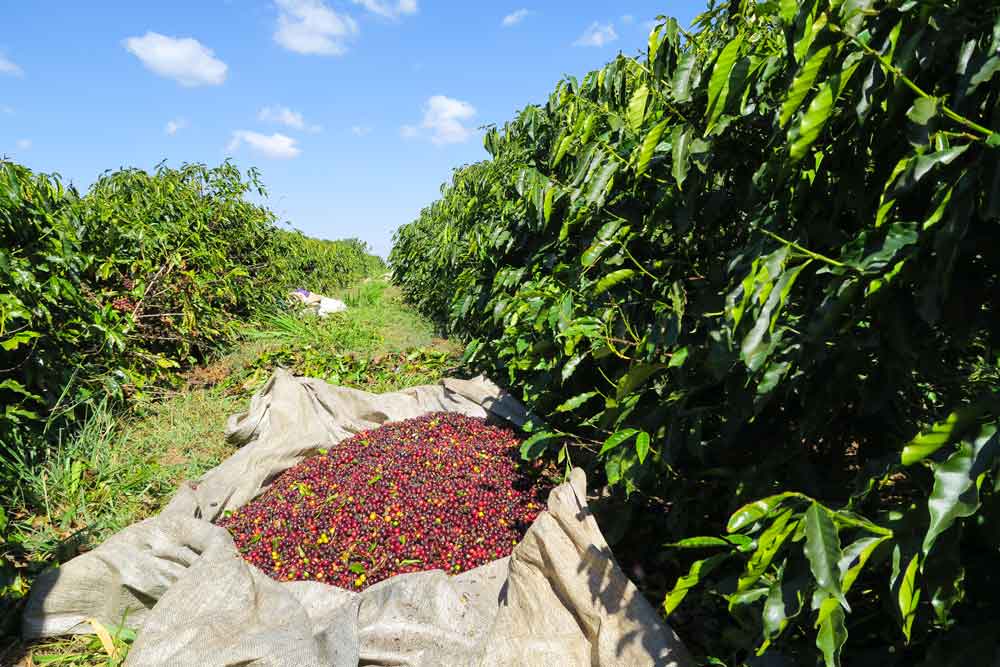 Delicious coffees and amazing humans.
Fazenda Pinhal
Fazenda Pinhal produces one of the best Brazilian coffee beans. Why? For once, because of the continuously high quality of the farm's coffees, the sustainable practices and the incredible humans behind this coffee – Joao Newton Teixeira, his son - Pedro Gabarra and their team.
Fazenda Pinhal is located in the Campo das Vertentes region of Minas Gerais. Passion, dedication and progressive thinking best describe Pedro and Joao. The Newton family has been dedicated to producing high-quality specialty coffees for generations.
Today, many arabica varieties are cultivated at Fazenda Pinhal, such as Acaia, Arara, Bourbon, Catigua, red Catuai, Yellow Catucai, Red Catucai, Yellow Icatu, Red Icatu, Red Mundo Novo, Yellow Topaz in their own nursery. For years we have been huge fans of the natural processed Yellow Topaz as one of the best Brazilian coffee beans.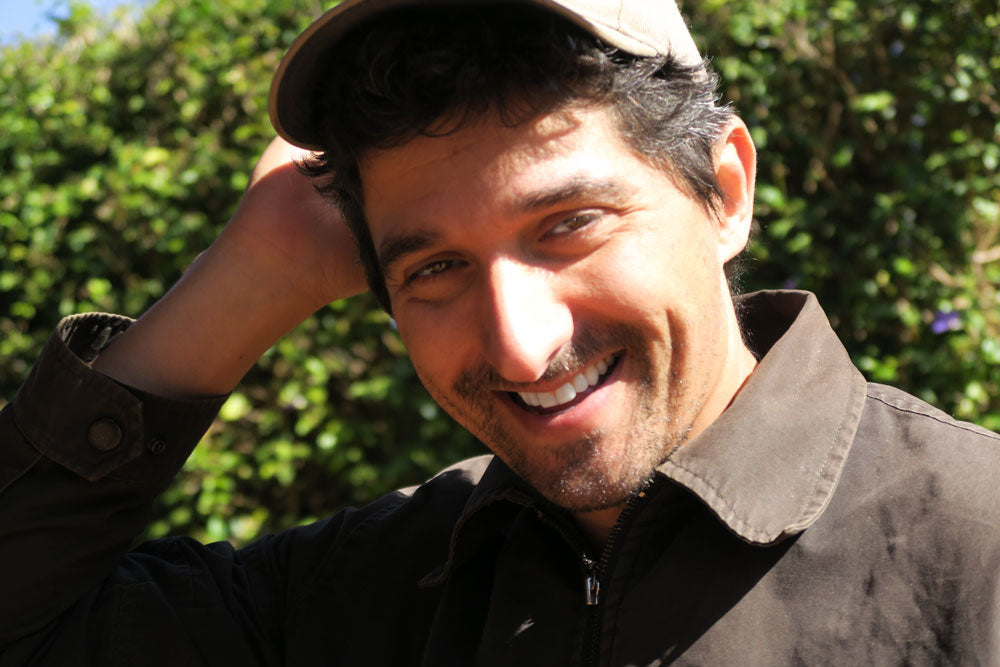 Meet Pedro
"What is essential to us is the human relationship, mutual respect, and also respect for the nature, and most of all, our passion for coffee. For me and for my family, coffee was never only coffee. For me coffee is the same as passion. Coffee is life. Coffee is movement." – says Pedro.
Well said Pedro!
Voted one of Brazil's most sustainable coffee farms.
​Fazenda Pinhal was voted one of Brazil's most sustainable coffee farms. Pedro and Joao have successfully implemented measures to mitigate the environmental impact of coffee farming. Fazenda Pinhal preserves 50% of the farmland for forest and nature reserves, has introduced new practices to resist droughts, and since 2018 operated an aviary on site for exotic birds rescued by Brazil's border force where they are rehabilitated back into their natural habitat on the farm's nature reserve.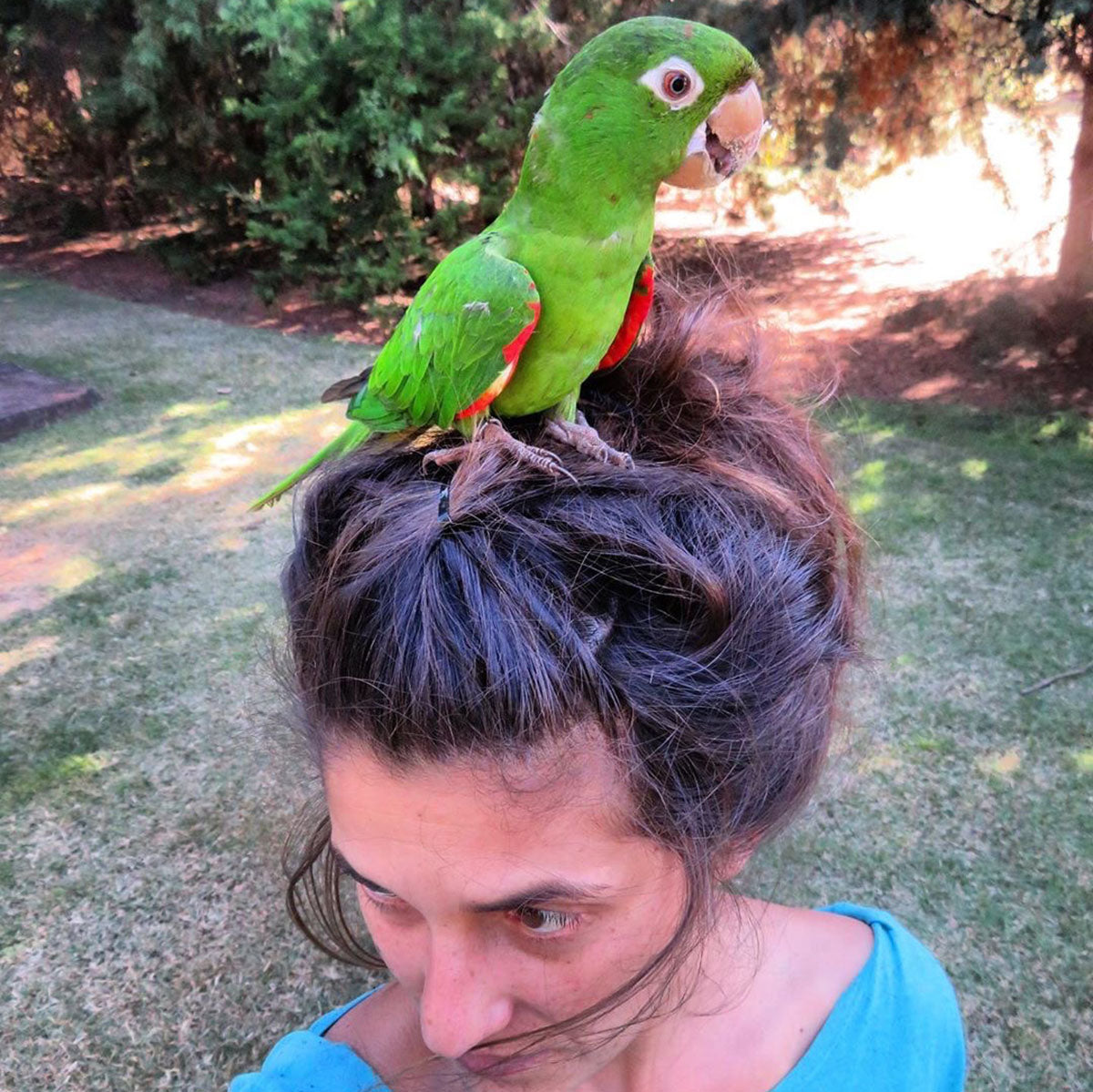 Project Wings. Fazenda Pinhal.
Once trafficked birds fly again.
Our friends at Fazenda Pinhal, with the support of the Brazilian State Forest Institute and the Brazilian Institute of Environment and Renewable Resources, have initiated the project ASAS 'Área de Soltura de Animais Silvestres' or project 'Wings'. Under project Wings, an aviary has been built to house and rehabilitate birds seized from bird smugglers before being released back to nature.
The project is led by Milu Gabarra, a passionate advocate for protecting wildlife and nature. This passion runs in the family, who has preserved 50% of their coffee farm as forest and nature reserves.
We applaud Fazenda Pinhal's progressive and sustainable approach to coffee farming, the environment and wildlife. And they also produce one of the best Brazilian coffee beans.